Summer time is here and so is our next contest and it's all about travel and selfies and #social media!
Take selfies with Dr. Gretchen & enter to win a GOPRO Hero 5 Black Edition!
Whether you are going near or far take Dr. Gretchen on your summer vacation! Use your imagination! The most creative photos will win great gear!  Follow us on Facebook, Instagram and Twitter to see submissions for the contest. Don't worry if you don't follow us yet, we've provided the links at the bottom of this post for you to click on, like us and then you're on your way!  We will be updating those with photos that are submitted. You will see fun ideas and you might even see your fun selfie with Dr Gretchen 😉
IT'S SIMPLE TO ENTER:
1.  Print this photo at the bottom of the page of Dr. Gretchen or pick up a picture at our office. Cut out the photo and attach it to a stick (we used Popsicle sticks but you can use what ever you want)
2. Take Dr. Gretchen with you on all your summer adventures.
3.  Tag us in your photo AND use #WhereInTheWorldIsDrGretchen on social media by August 31st 2017 to be eligible to win 1 of 2 great prizes.  Each photo you tag us in will be entered into our contest.
WHAT YOU CAN WIN:
Most Creative: GOPRO Hero 5 Black Edition
Staff Pick: Beats Headphones
Please call our office at 360.260.5113 if you have any questions at all about this contest. We are more than happy to help in any way.
Happy travels and selfies and smiles 😉
*By submitting a photo for this contest you authorize The Modern Orthodontist to use your photo
HELPFUL LINKS BELOW. click on them and begin following us
Facebook The Modern Orthodontist
Instagram The Modern Orthodontist
Twitter The Modern Orthodontist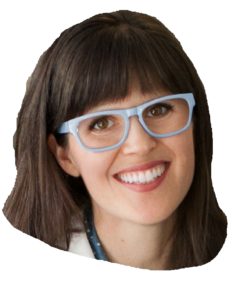 ---