Every once in a while I come across a review that hits me in the feels. 
This review is one that got me right where my heart is. There are so many reasons why we do what we do here at the modern orthodontist.  Some patients have strong clinical reasons for needing braces and correction. Some patients have a very clear esthetic reason for wanting braces. Most of the time patients have both, a clinical need as well as esthetic.  As a side note, I googled what "esthetic" means… I think you'll appreciate this as much as I did…. "a set of principles underlying and guiding the work of a particular artist or artistic movement"  That is exactly what Dr Schnepper is. She's an artist who creates beautiful smiles! That's so cool!
As you read the review below you will see that these kids had both. What a life changing experience for them to have braces and feel so much more confident in themselves.  I hope you enjoy the review as much as we did.
"For those looking for a caring and family friendly orthodontist then I highly recommend modern orthodontist.  I had children who had teeth that were so bad that they were embarrassed to smile for any kind of photos. The people here treated my children with kindness and compassion and now a days that's becoming a rarity.  I will always be a champion for them and recommend them highly."
Do you know someone who needs braces? share this blog with them.  At the modern orthodontist we deliver exceptional care and connect with each of our patients. When you're here, you're family!
love from the whole staff 😉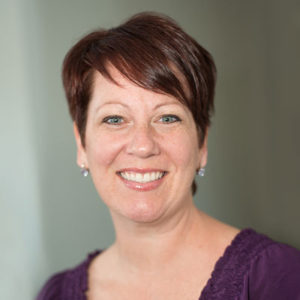 ---