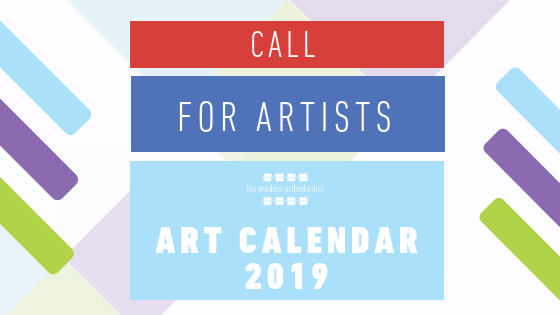 The Modern Orthodontist is at it again, working closely with the community to encourage and excite young artists to participate in our Art Calendar contest.
This year's theme is "What Makes You Smile." All ages (and all media) are welcome
to participate. Twelve winning artists will receive a $25 worth of art supplies.
Submission deadline: Nov 10th, 2018.
File types: PDF, JPEG, and TIFF (landscape format ONLY). Email your photos to info@themodernorthodontist.com, or call 360-260-5113 for more info. You can also send us a link to your files.
IMPORTANT NOTE: Please include your full name, age, phone number/email address, and your school name when submitting your entry.
The original artwork can also be submitted to our office located at 2702 NE 78th St. Suite 106, Vancouver, WA 98665.
There is no fee to submit work.
Good luck!